Pastor Saeed Prayer Vigil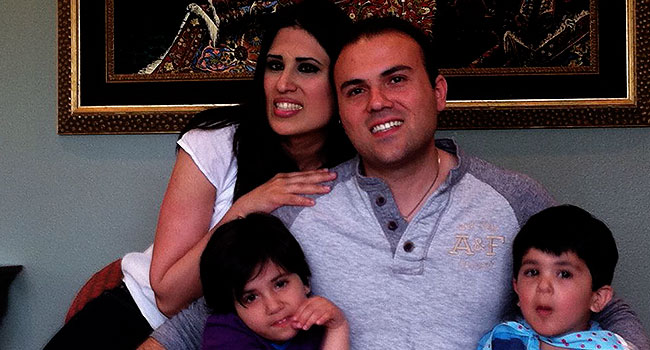 Prayer Vigil for Pastor Saeed and Other Persecuted Christians:
The EACLJ is joining other organizations around the world to hold a prayer vigil for persecuted Christians around the world.
Conducting this special prayer is informed by the attention that has been focused on one pastor in Iran who has been in prison for two years now. Pastor Saeed Abedini is facing death sentence for converting from the Islam religion to Christianity. In marking his imprisonment and as a way of encouraging him, we hold prayers all over the world for him. The world has recently experienced genocide of Christians in Nigeria, Iraq and even in North Korea, among others.
We would also like to pray for the surviving families on this particular day for God's strength upon them and also take the opportunity to thank God for the freedom of worship we experience in Kenya.
Significance of lighting of the Candles:
There will be lighting of candles during the vigil. Lighting a candle is, in itself, a prayer. It acts as a sign of God's presence among us, a light in the dark. It shows our concern. It symbolizes our commitment: the candle only produces its light by burning itself and thus portrays the sacrificial nature of love. When joined by candles lit by others, they become a visible sign of the combined prayers for our community, many small lights together making for a greater brilliance and representing both the needs and the hopes for our community.